How can we convert Nigeria's enormous human and knowledge potential into economic value by 2060?
Countdown to Nigeria at 100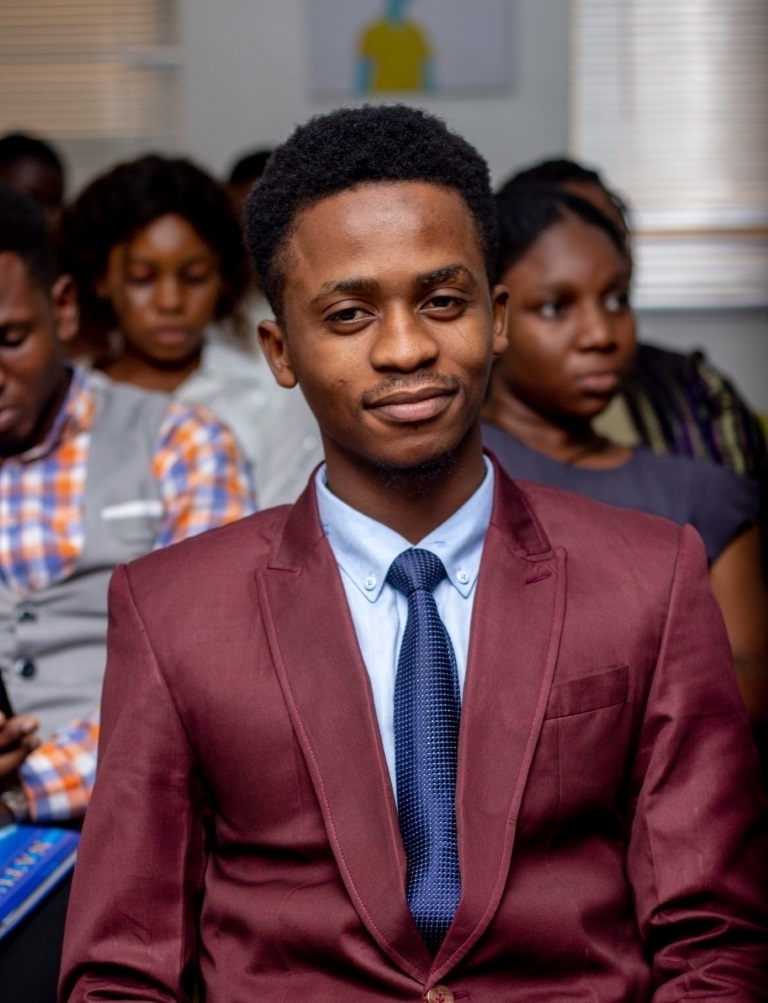 About The Afara Initiative
The Afara Initiative is a social enterprise that seeks to develop future-fit graduates at scale, by partnering with various actors in the human and economic development value chain – universities, government, and corporations. We enable this through innovative teaching and learning methodologies, strong support networks and systems, and real-world professional experiences.
Through our programs, we develop a network of highly educated, highly skilled and globally relevant entrepreneurial leaders who will work to develop a globally-competitive Nigerian economy.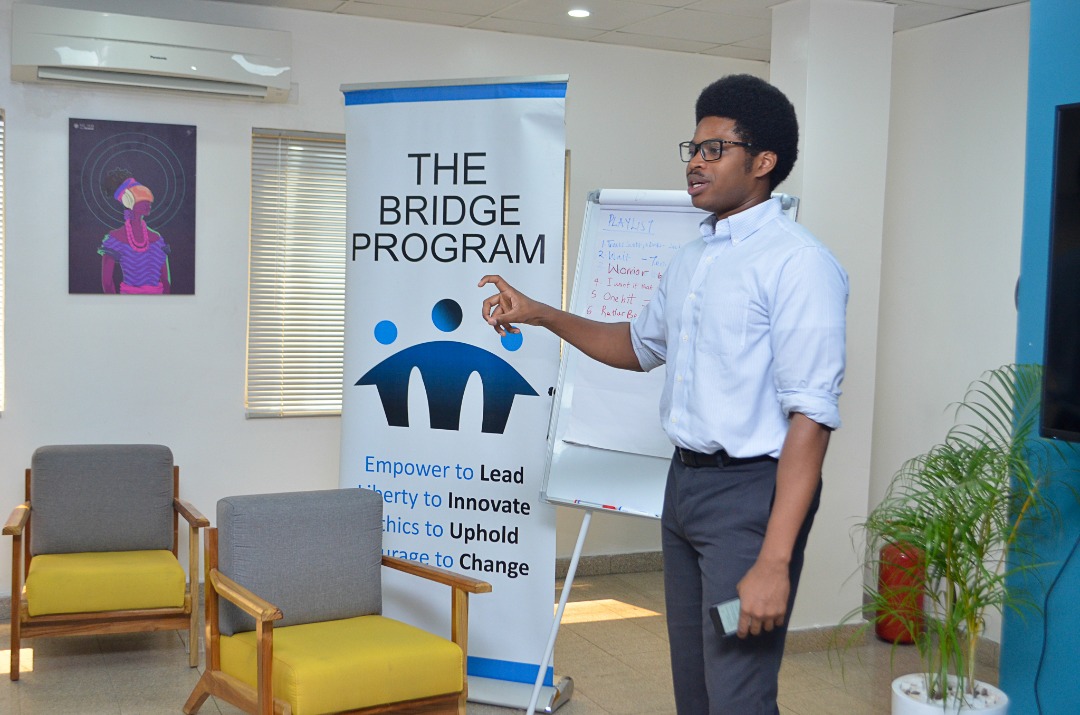 The Bridge
Our flagship program is a selective fellowship that identifies and develops change-makers to build Nigeria's leadership capacity across sectors. The fellowship begins with a four-week intensive bootcamp followed by trainings, mentorship, and access to opportunities to forge a successful leadership journey.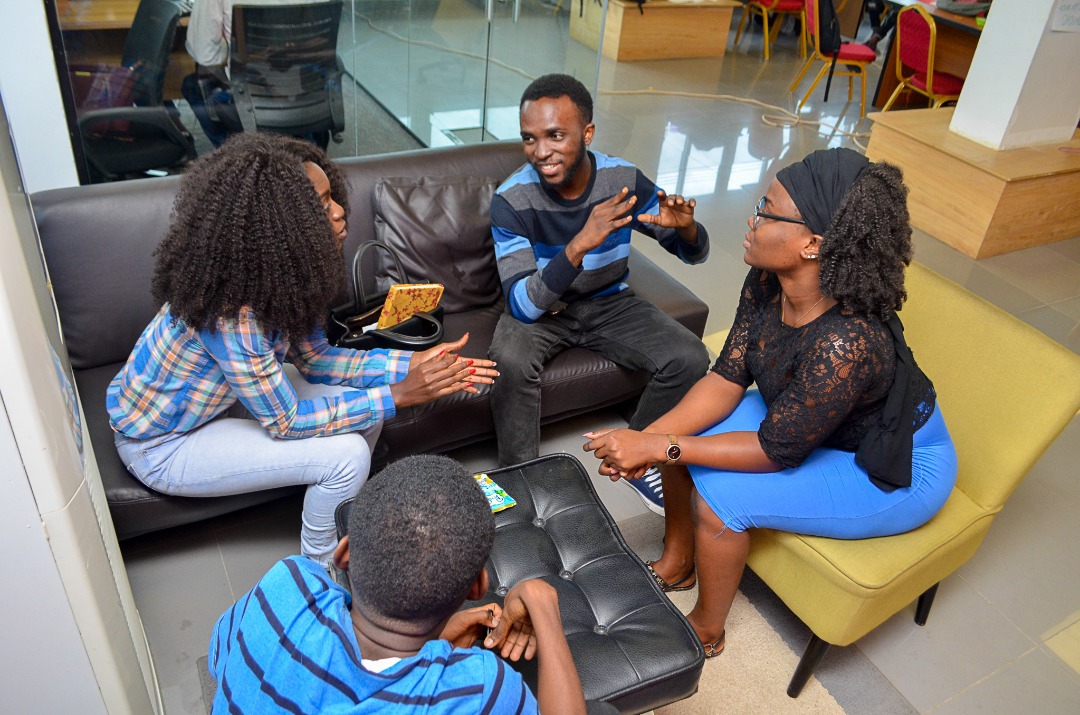 The Pathway
We collaborate with higher education institutions to match the supply and demand sides of Nigeria's job market by enabling graduates to be ready for both existing and 'future-of-work' opportunities across sectors. The Pathway is delivered to enrolled university students alongside their core disciplines.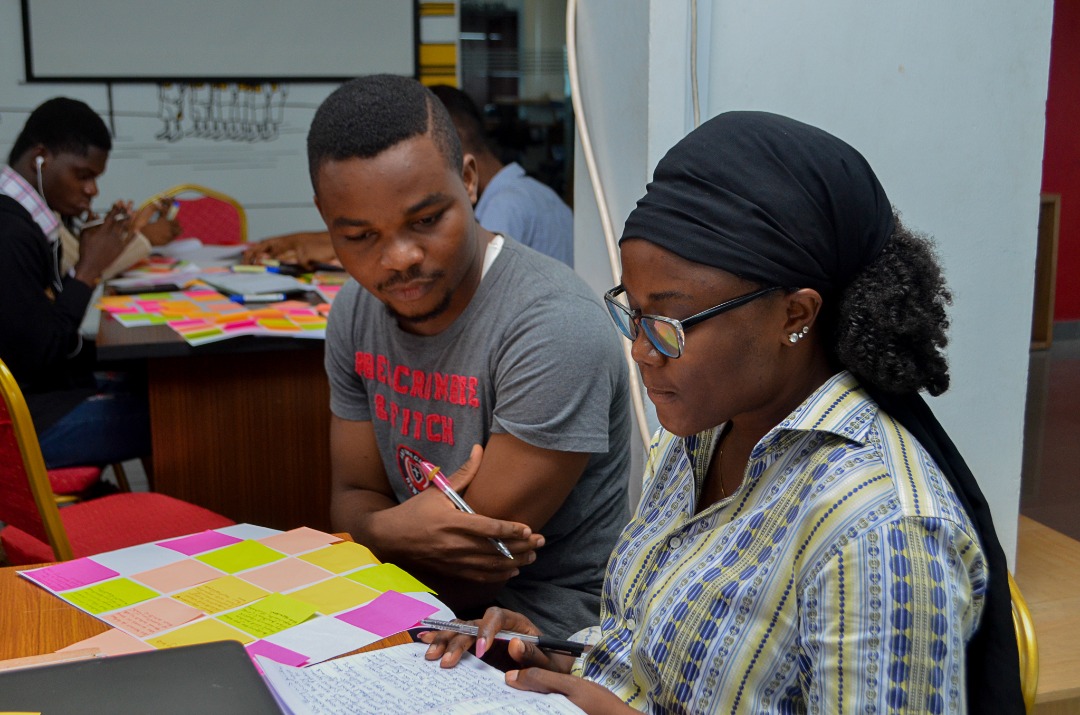 The Hub
The Hub promises to be the leading center for exceptional entrepreneurial thinkers seeking to pursue unconventional career pathways; researchers seeking to participate in deep learning to produce original research; and creators seeking to pioneer new ventures through The Leadership Hub, The Knowledge Hub, and The Venture Hub.
Fellows registered in The Bridge since 2014
Students in the inaugural cohort of The Pathway
Universities represented by Fellows in Our Network
What our Fellows and Partners Say About our Programs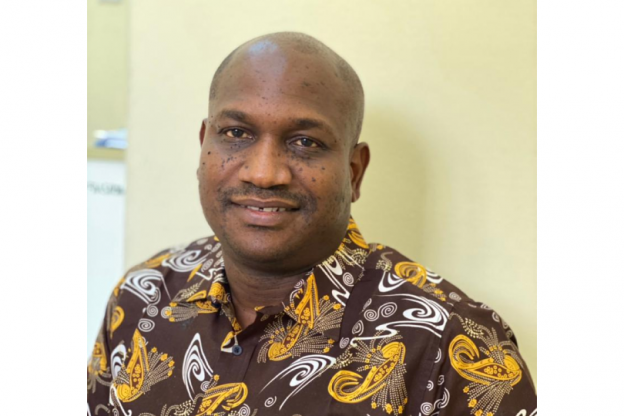 Dr Babatunde Akanji
I have noticed significant changes in our students since the beginning of the Entrepreneurial Leadership Program at Elizade. Students are developing mindsets and essential skills to lead themselves, engage with others, and be entrepreneurial thinkers. The most intriguing part of the course is the model of delivery, especially the emphasis on experiential learning. It has also been a transformative experience for Elizade faculty facilitating learning.
Dr Babatunde Akanji
Senior Lecturer, Elizade University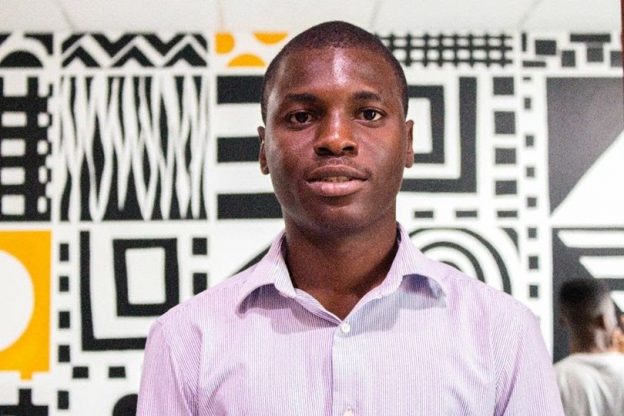 Samuel Adewole
The Bridge Program has been an inflection point in my life. It certainly was the trigger that helped me begin my entrepreneurial journey. The practical experiences gave me the confidence to take action like never before. I would recommend this program to anyone that is interested in being a leader or an entrepreneur. The Bridge Program is certainly the catalyst they need to get started on their individual journey
Samuel Adewole
Watson Scholar/Co-founder, Nile Farms
Glory Iyke
I have learned a lot about leadership, business, and entrepreneurship in the Entrepreneurial Leadership Program at Elizade University. I have learned to think critically, to get to the root cause of a problem, effectively gather relevant information, interview various people and drive towards a solution. I have also increased my interpersonal skills, especially my ability to empathize with others
Glory Iyke
Engineering Student, Elizade University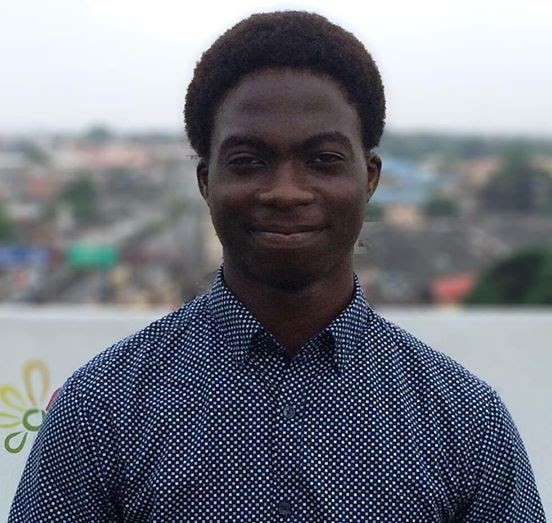 Daniel Osineye
I have always wanted to do something truly impactful with my life but I did not know how and where to start. My experience at The Bridge Program helped me question my mental models, increased my self-confidence, and stirred me up to do more as well as giving me access to a network of highly driven young people like me.
Daniel Osineye
Co-Founder, Evolve Credit
Logos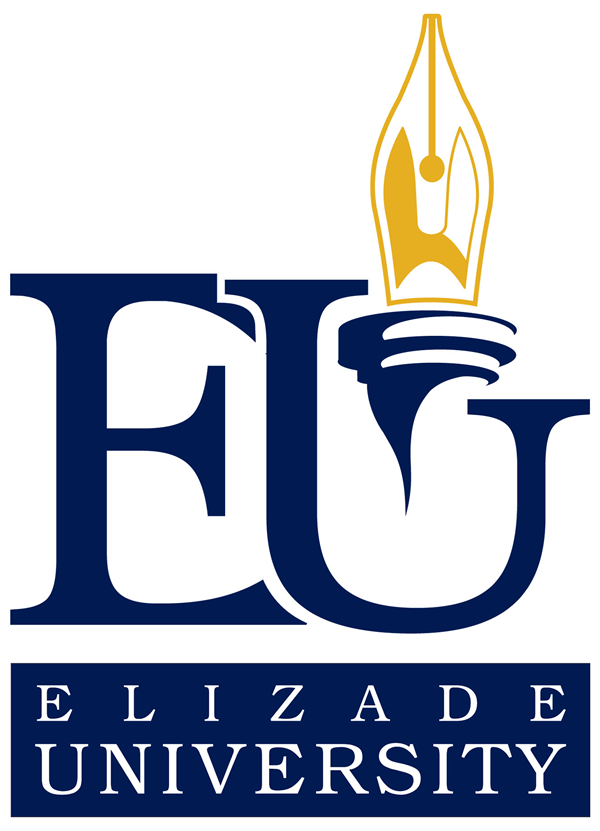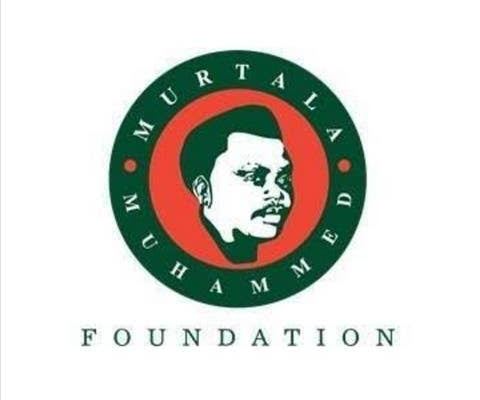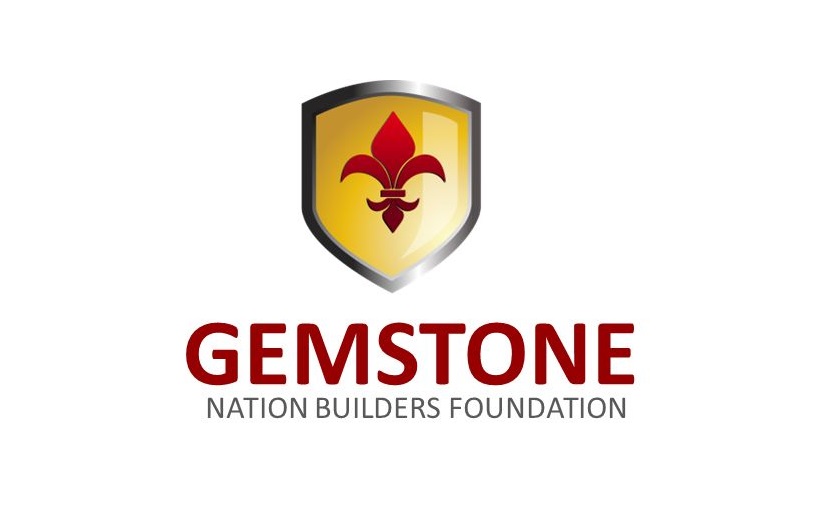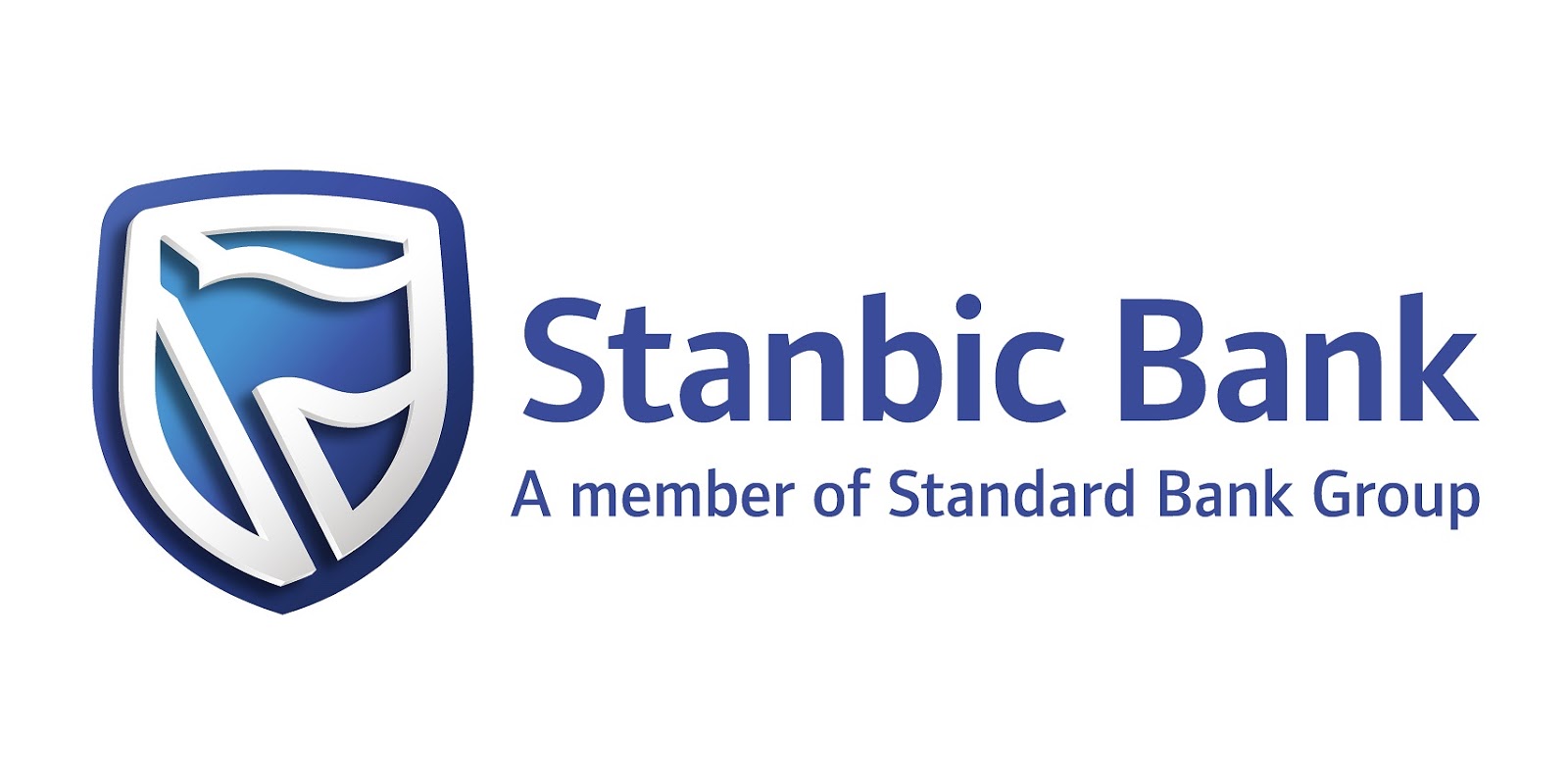 Join Our Community
We are a rapidly growing community of builders, entrepreneurs, university leaders, corporate executives, public sector enthusiasts and so much more. We would love to share our journey with you and learn from you. Kindly subscribe to our newsletter to get regular updates about our progress.