Our mission is enabled by a generous collective of individuals, corporate organizations and foundations who share our commitment to transforming the Nigerian economy by investing in high-potential young leaders. We invite you to join us by donating to our general operating fund, volunteering or supporting our fellows.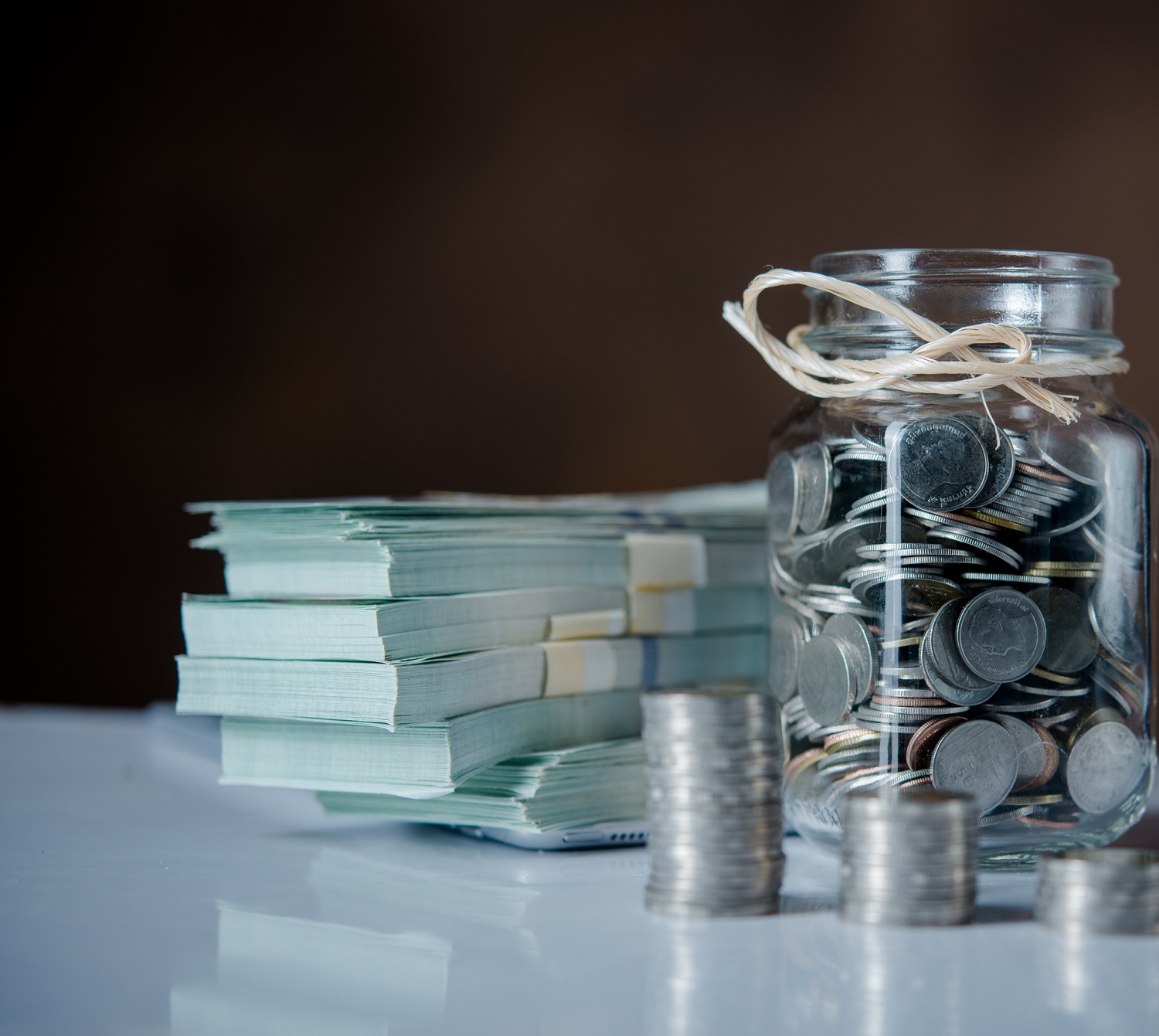 Invest
All of our programmes are designed to provide equal opportunities to high achieving students, regardless of their socio-economic backgrounds. With the generous support of our community, we are able to provide needs-based scholarships to our fellows, thus enabling them to access our full suite of services. Your gift will enable us to increase the pool of fellows who are able to receive support for different stages of their leadership journey.
Volunteer
The impact that we seek to create requires the collaborative efforts of all. We welcome individuals from all walks of life to volunteer their time, talent, resources and network as we jointly invest in developing our country's youth potential. You might be able to serve as a guest facilitator at one of our trainings, support our fundraising drive, or help to refine our model. Whatever your capacity, we welcome your contribution to our mission.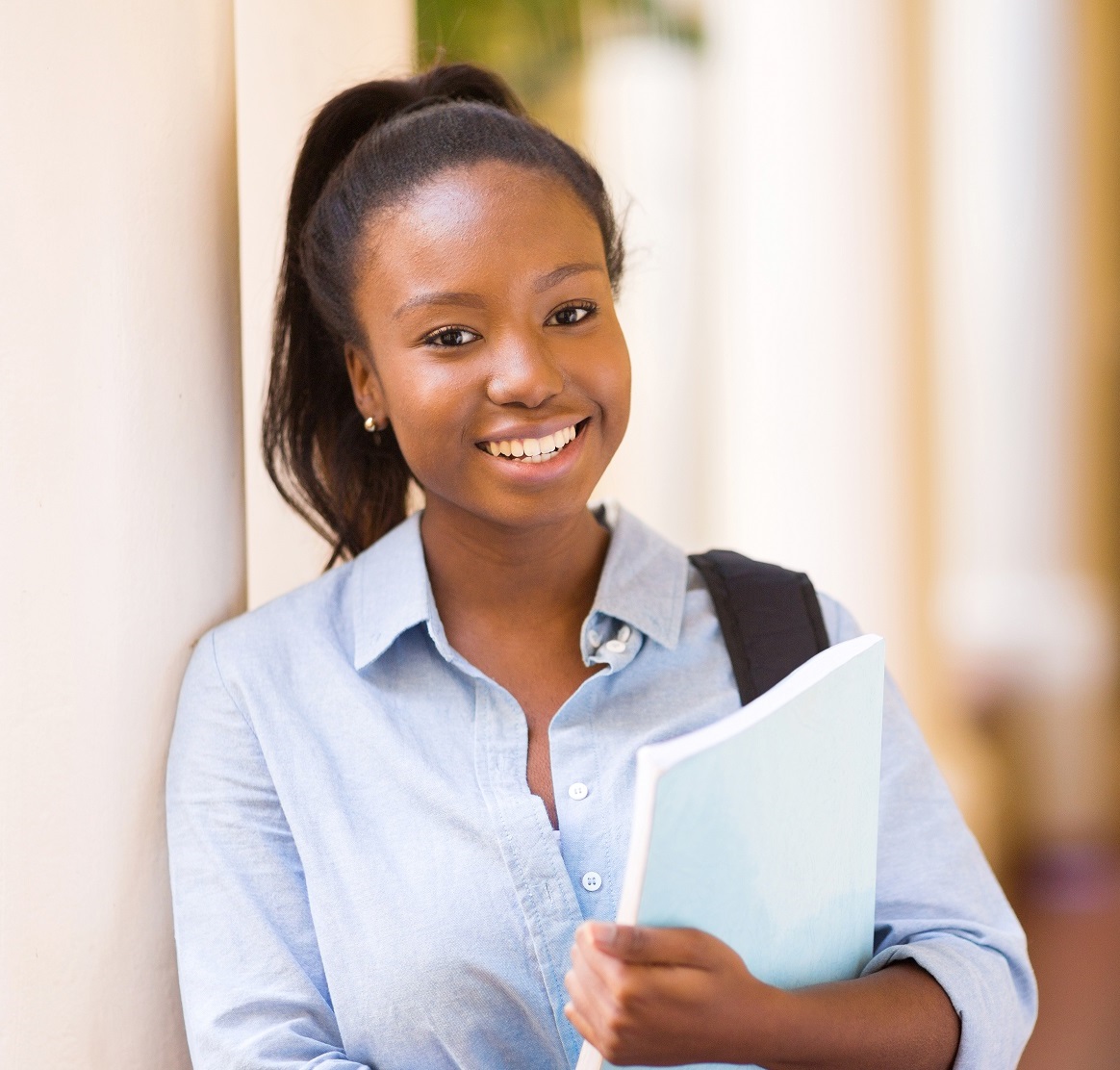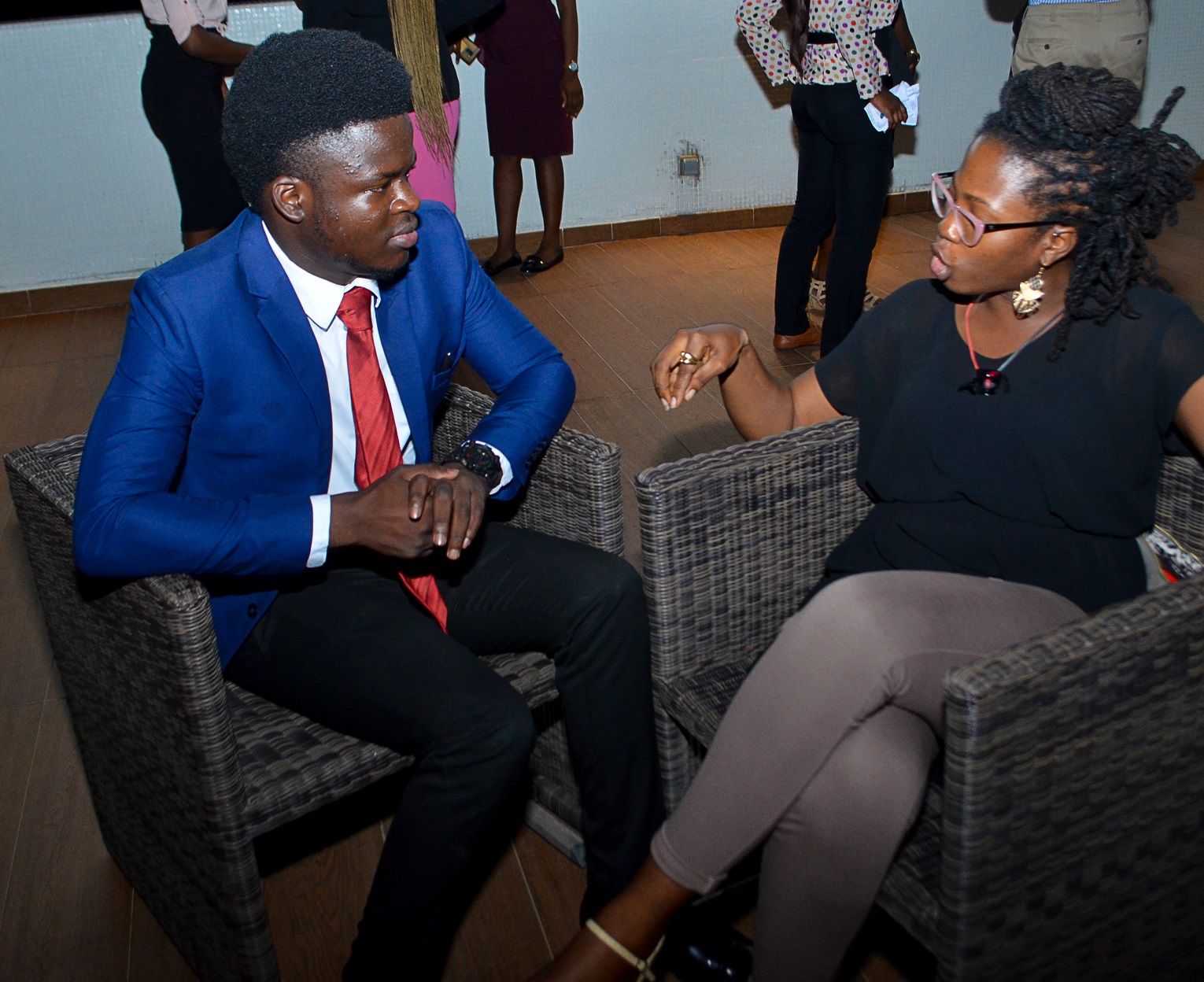 Mentor a Fellow
Each year, we welcome a cohort of 50 fellows to The Bridge, and several hundred others into The Pathway through our university partners. Mentoring is a core component of the leadership development journey for our fellows; as such, we are always on the lookout for prospective mentors to support our fellows on their journeys. The mentoring experience is a mutually-beneficial endeavour that provides direction to the mentee and fulfilment for the mentor.
Fund a Venture
Our fellows are constantly conceptualizing and launching new ventures in various sectors of the economy.Whether in the areas of technology, finance or artificial intelligence, you are sure to find a project that matches your passions. With the financial backing of our network, these ventures hold immense potential to generate impact and scale. Your financial support to our fellows will go a very long way.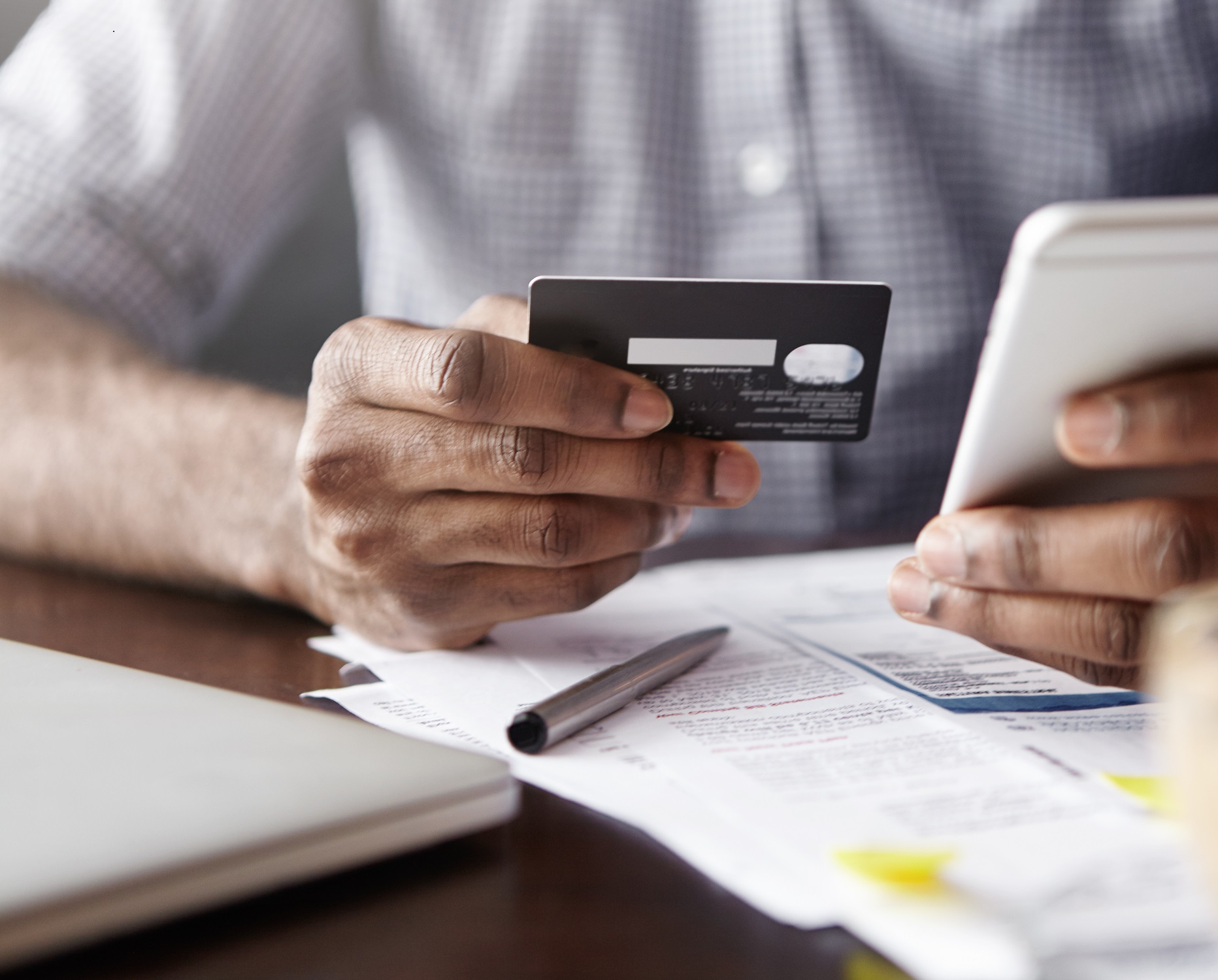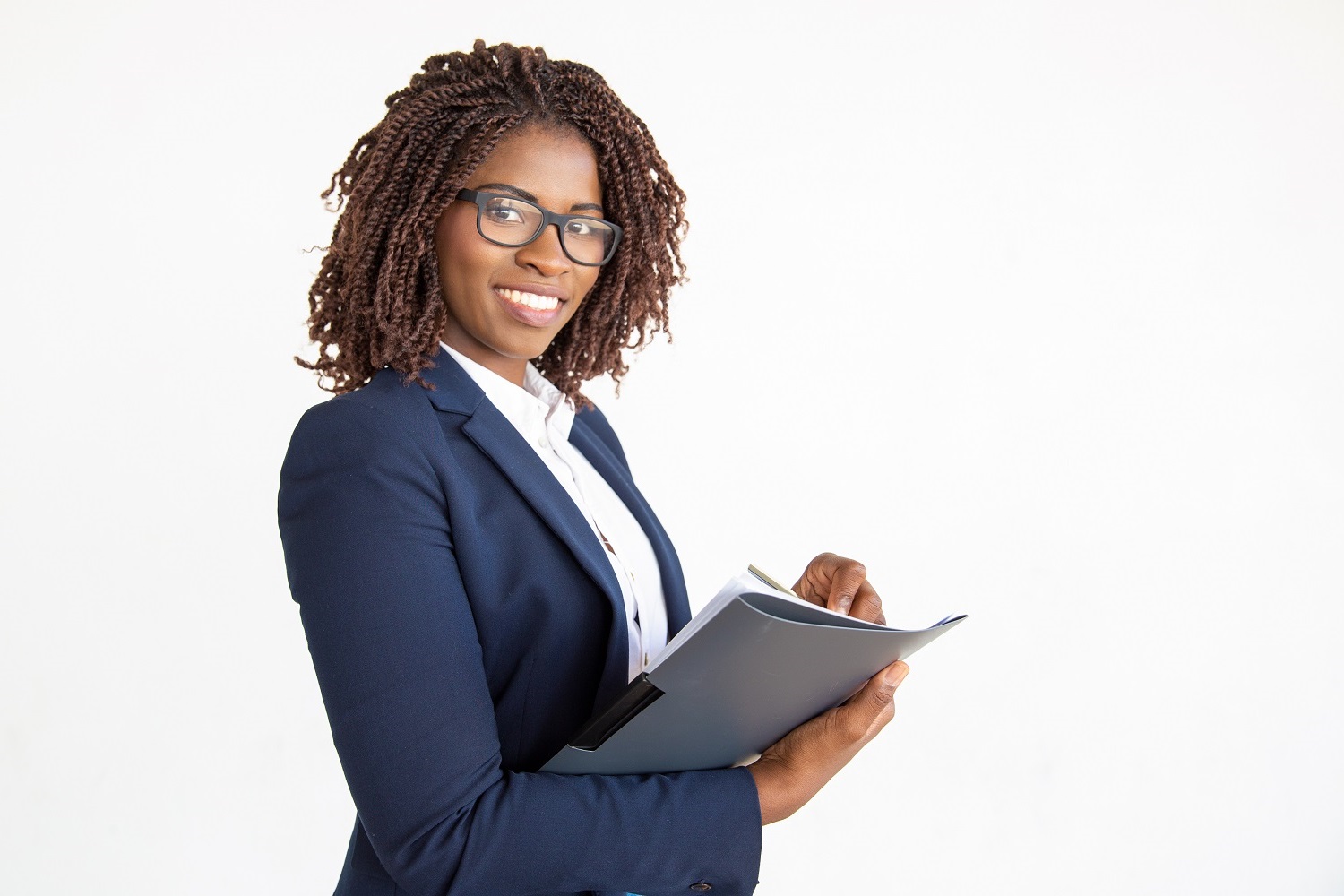 Provide an Internship
In order for our fellows to gain the professional experiences that will accelerate their careers, we partner with corporate and non-profit organizations to facilitate high-impact internships for them all year round. Will your company/organization be open to taking interns? These mutually-beneficial internships could unlock incredible outcomes for your team and provide relevant career-readiness skills to our fellows.