Rooted in our innovative Afara Model, our programs are designed to meet the needs of university students looking to achieve big goals and boost their competitive edge in the global market.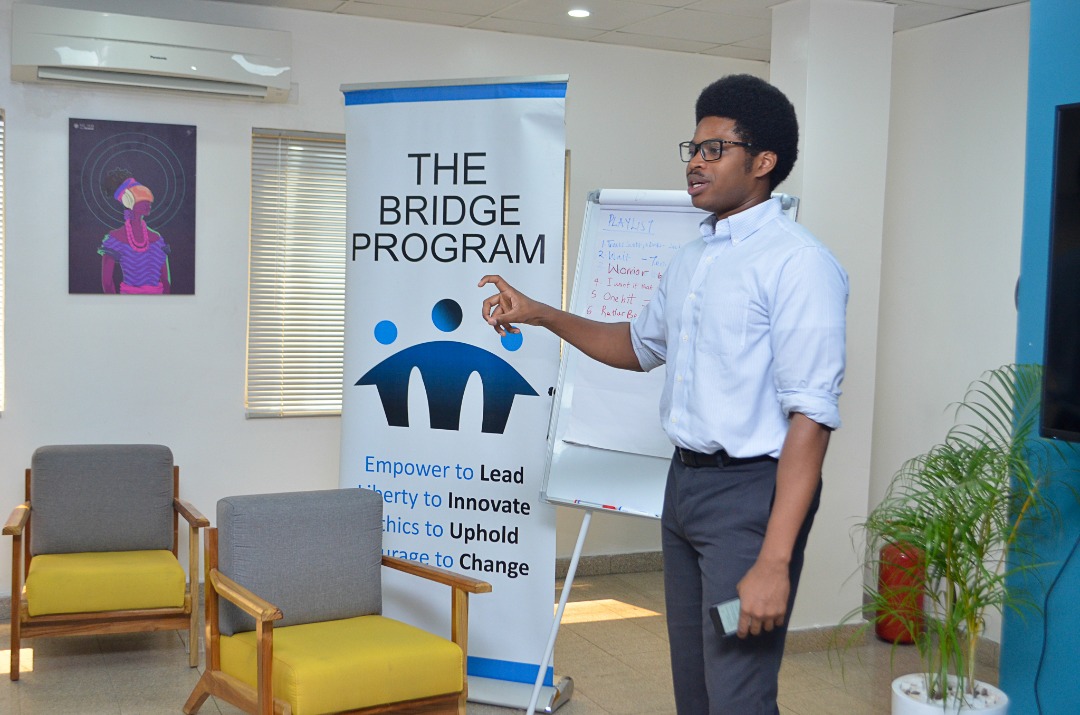 The Bridge
Our flagship program is a highly selective fellowship that identifies and develops change-makers to build Nigeria's leadership capacity across sectors. The fellowship begins with a four-week intensive bootcamp followed by a lifetime of trainings, mentorship, and access to resources and opportunities to forge a successful leadership journey. The Bridge Program fellows become part of a large network of future leaders and nation builders that will take bold steps to transform Nigeria's economy. Today, with over 100 fellows in our network and demonstrated impact, the program is gaining significant traction with students, employers, and investors.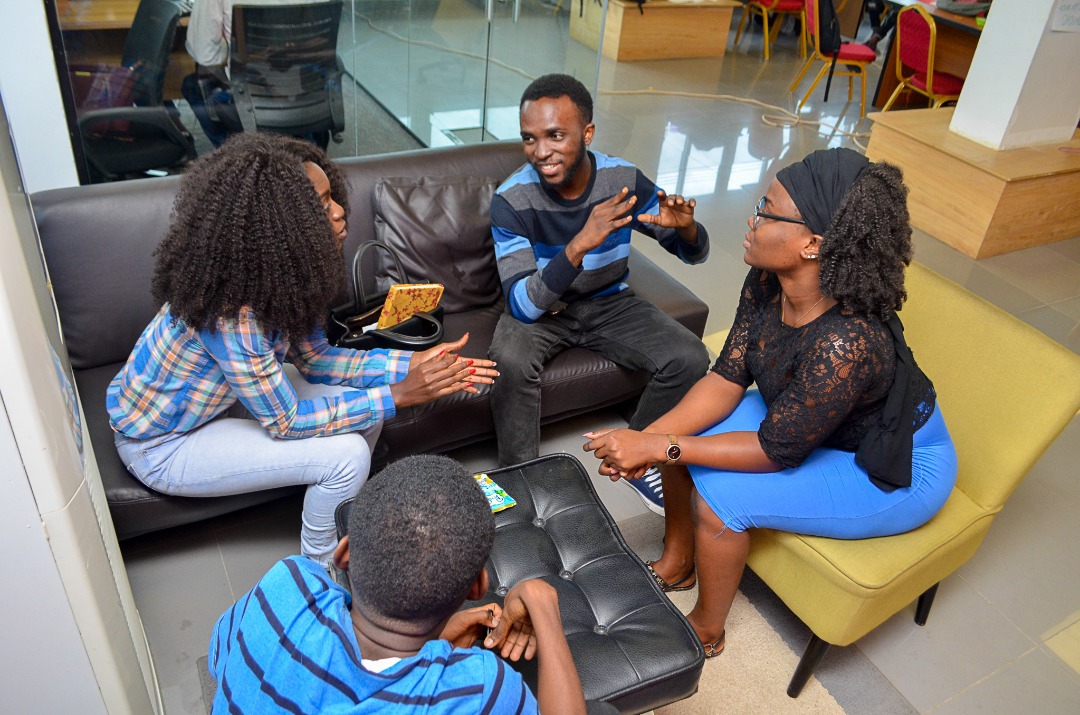 The Pathway
We collaborate with higher education institutions to match the supply and demand sides of Nigeria's job market needs by enabling graduates to be ready for both existing and 'future- of- work' job opportunities across sectors. The Pathway is delivered to enrolled university students as a four-year minor program alongside their core disciplines. Our curriculum enables students to augment their skills to meet employer needs. Our inaugural cohort comprises 250 students from our pilot program in partnership with Elizade University, an accredited higher education institution located in Nigeria.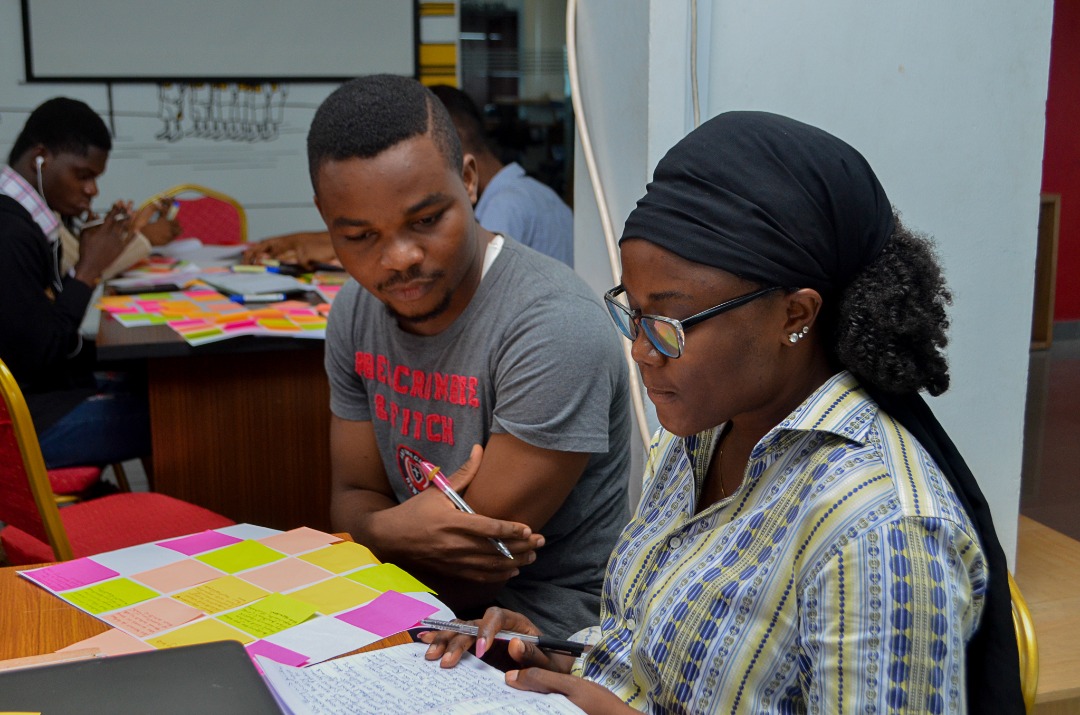 The Hub
The Hub promises to be the leading centre for exceptional entrepreneurial thinkers seeking to pursue unconventional career pathways; researchers seeking to participate in deep learning to produce original research that expands the boundaries of knowledge; and creators seeking to pioneer new ventures. The inaugural hub will cater to selected graduate fellows who are admitted to one of our three labs: The Gig Hub, The Knowledge Hub, and The Venture Hub, each offering a six-month incubator program and followed by a twelve-month accelerator program.