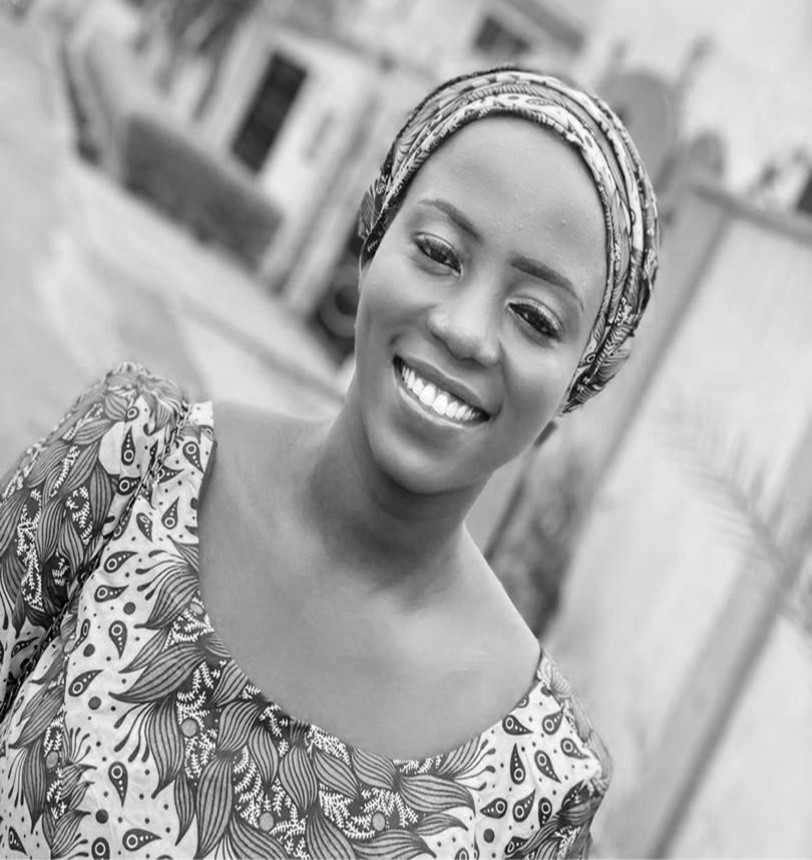 2014
Fatima Binta Yerima
Admin Officer at Unitrust Insurance Co. Ltd
I am Fatima Binta Yerima, hailed from borno state, Gambaru Ngala LGA Nigeria. Graduate of Second Class Upper Division(Hons) Degree in Mass Communication at the University of Ecole Supérieure De Management Université, Republic Du Bénin.
Inspired to make Differences. At age 12, I have managed to strive in pursuit of the goal of getting an Education, with No help from Families or Friends. But then, here I am today living my dreams goal and aspirations.
I am currently working with Unitrust Insurance Co. Ltd in their Administrative department (NYSC), I have 3 years experience in customer service representative, 2 years in Administrative/Hr management and also 1 year as a Brand Ambassador.
I have the desire to run a poultry farm, fish farming and Tomato/Red Chilli plantation. I am currently looking forward to carry on with the project before the end of 2021.
If all of that mentioned above is being achieved, it will not only feed large number of people, it will also create Employment in Nigeria. Because all of that, will indeed need labour and manpower to be achieved.
I am also looking forward to create or bring the minds of our youth back to the Agricultural sector. Agriculture in Nigeria is being Neglect and everyone wants a white collar job and forgetting the rich goodness in Agriculture.