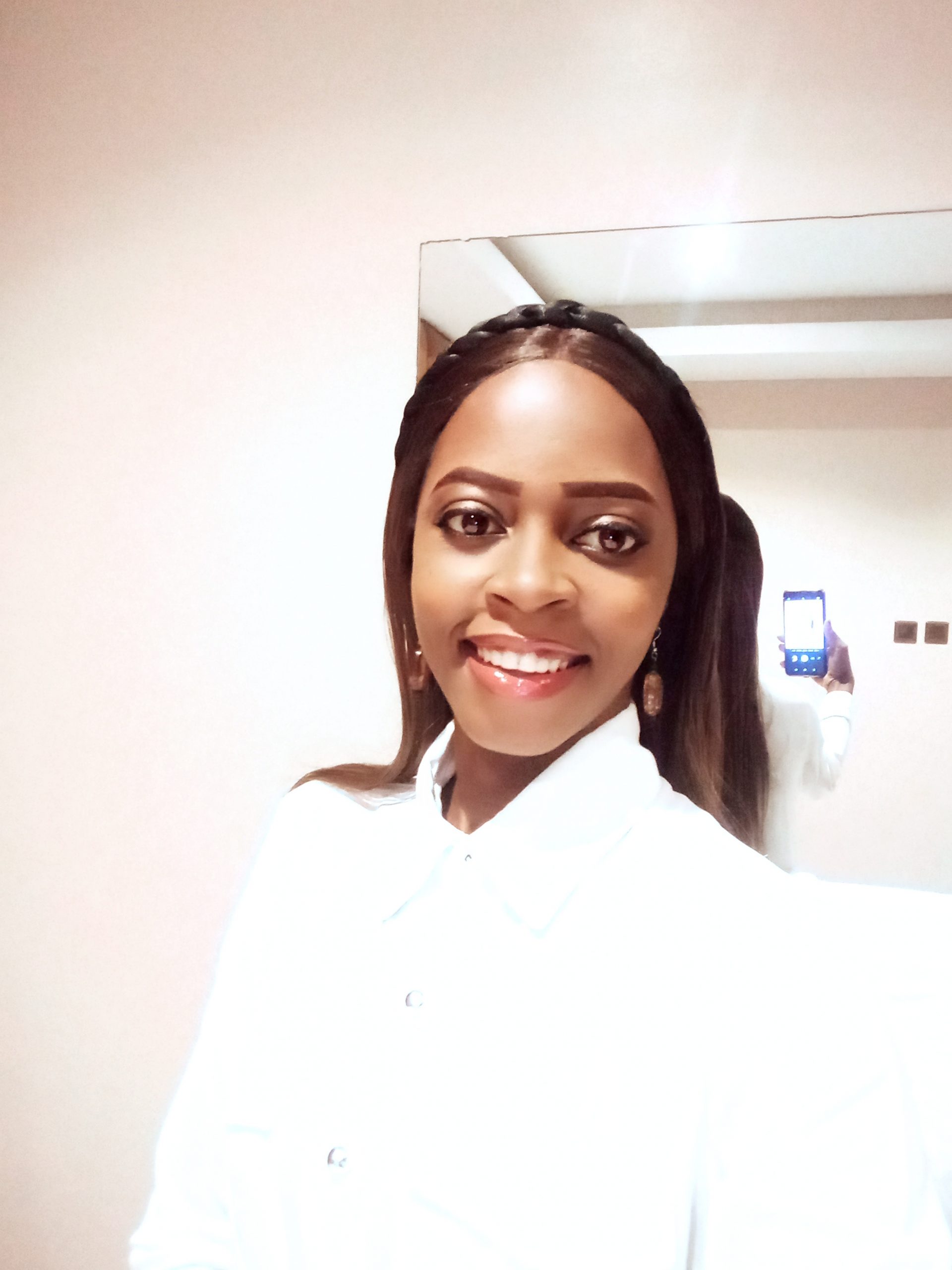 2016
Jessica Uche
Human Resources Personnel and Project Manager
Jessica Uche is a Human Resources Personnel and Project Manager with core competencies in talent management and retention, employee advocacy and performance management.
In her strive to create healthy workplace systems and structures, she has created a niche as the go-to-HR for advisory on work-life balance and performance management for increased productivity.
She takes pride particularly in serving as a mediator between management and workforce to ensure organizational goals are achieved whilst employees reach their full potentials.
Jessica is a staunch advocate of the United Nation's Sustainable Development Goals with focus on environmental sustainability.