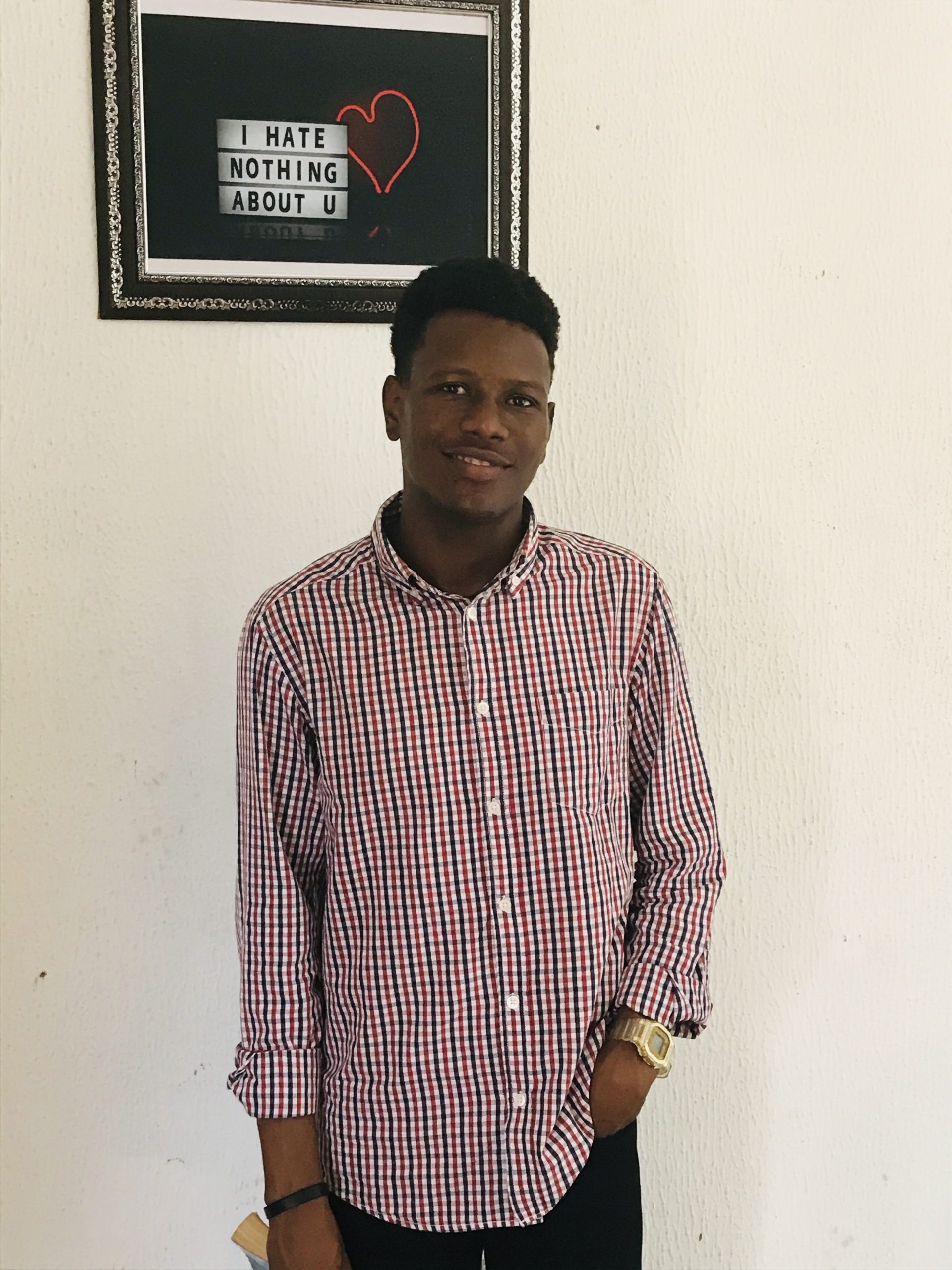 2019
Michael Akpan
Content Writer at Evolve Credit Human Anatomy Student
Michael Akpan is a Content Writer at Evolve Credit – Nigeria's #1 online loan marketplace – where he handles media and email correspondence while writing articles that make financial topics more relatable to the layman. Prior to joining Evolve Credit, he was the Content Writer
and Strategist at Zacrac and Head of Content at Hertory Africa.
An undergraduate Human Anatomy student, Michael serves as the General Secretary of the Nigerian Association of Health Students, FUTA Chapter, where he brings his experience in communications to bear. He believes in the transformative power of writing and communications, and he is actively working on using his skills to address societal/business issues he's passionate about – Gender Equality, StartUp Growth, and Community Development.