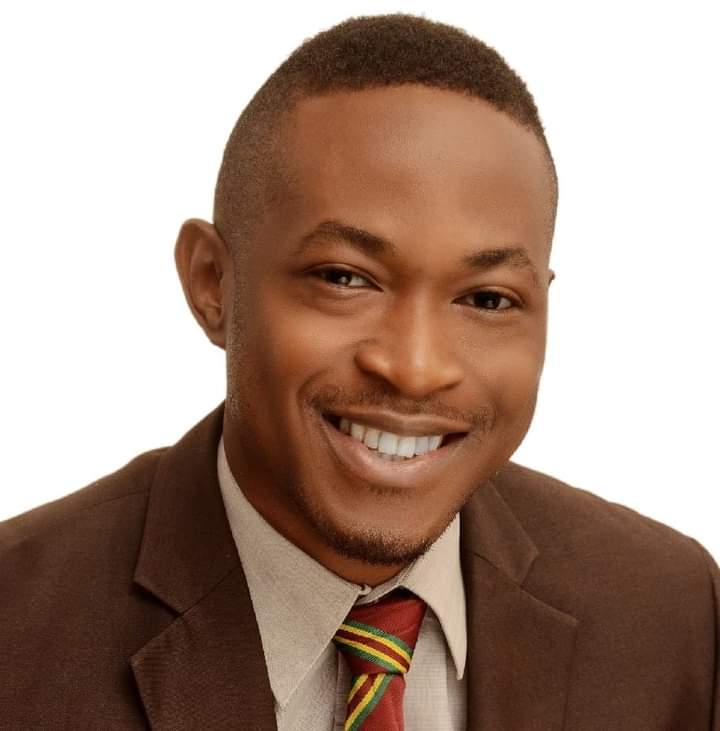 2016
Chukwunonso Ogbogu
Associate with Chugbo Enwezor & Co.,
Chukwunonso Nwachukwu Ogbogu is a hardworking young man who is determined to make an impact in his generation – against any odd. He graduated from the prestigious Obafemi Awolowo University, Ile-Ife, Nigeria where he obtained his LLB. Having an unquenchable desire for excellence, he volunteered and served at various levels during his pendency as an undergraduate.
In his days at the university, he won many awards in recognition for his services towards humanity. He was
loved by many who found him worthy to have led and mentored many. He attended the Nigerian Law School where he successfully graduated and was called to the Nigerian Bar to become licensed to practice as a
Solicitor and Advocate in Nigeria. He is currently using his expertise as a means of social engineering. He is currently an associate with Chugbo Enwezor & Co., a litigation firm. He loves writing & research, nature, politics, adventure and sports.
His favorite colour is green which symbolizes his simplicity and 'green' attitude towards life. Ogbogu believes Nigeria can get it right if focus is geared towards addressing various issues affecting various sectors of the economy. He is passionate about creating and sustaining a workable value system which
will address how individuals protect and preserve their environment. He is focused on invoking workable strategy at the right time, with the right team and with the right pressure for desired impact. He also believes in effective leadership centered around harnessing potentials of teaming youth who are ready for impact.