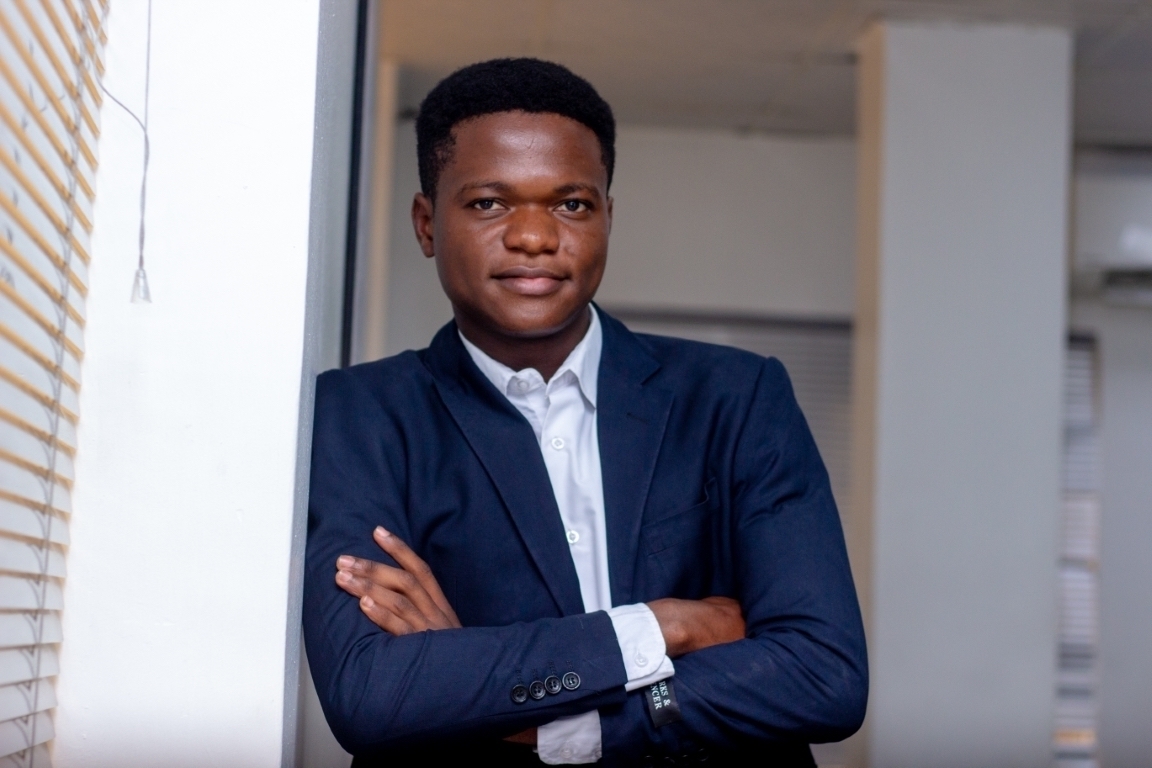 2019
Bright Nwaneri
Petroleum and Gas Engineering Student
Bright Nwaneri is a penultimate year student of Petroleum and Gas Engineering at the prestigious University of Lagos, Nigeria, passionate about building innovations in Energy, Business and Financial Services leveraging on technology to make life easier for people
especially in Africa.
He is the Co-Founder of ImpactDive, an organization with a mission to place youths at the center of sustainable development and social innovation. ImpactDive has successfully impacted 1000+ youths across Africa through strategic partnership with top organizations and individuals in the SDGs space through its programs. Aside his work at ImpactDive, Bright has volunteered with Sustainable Energy for All (SEforAll) 2021 on Youth Energy Summit Taskforce, SDG Media Zone Africa as assistant flagship event coordinator and Youth Sustainable Development Conference (YSDC) 2021 Pan African Edition, where he is currently the Director for SDG 7 – Clean and Affordable Energy.
Bright has internship experience in Engineering (Addax Petroleum), Project Management (Kawai Technologies) and Audit Analyst (Harold & Co. Consulting). He became a fellow of The Bridge Program, an Afara Initiative in 2019. He is also a recipient of the prestigious Sasol Scholarship, NPDC/Seplat Scholarship, University of Lagos Endowment Award and member of the winning team for Unilever Nigeria Ideatrophy 2021 Business Case Competition.
Bright is interested in exploring opportunities to learn and collaborate with people from diverse
background, developing ground-breaking ideas and making sustainable impact.