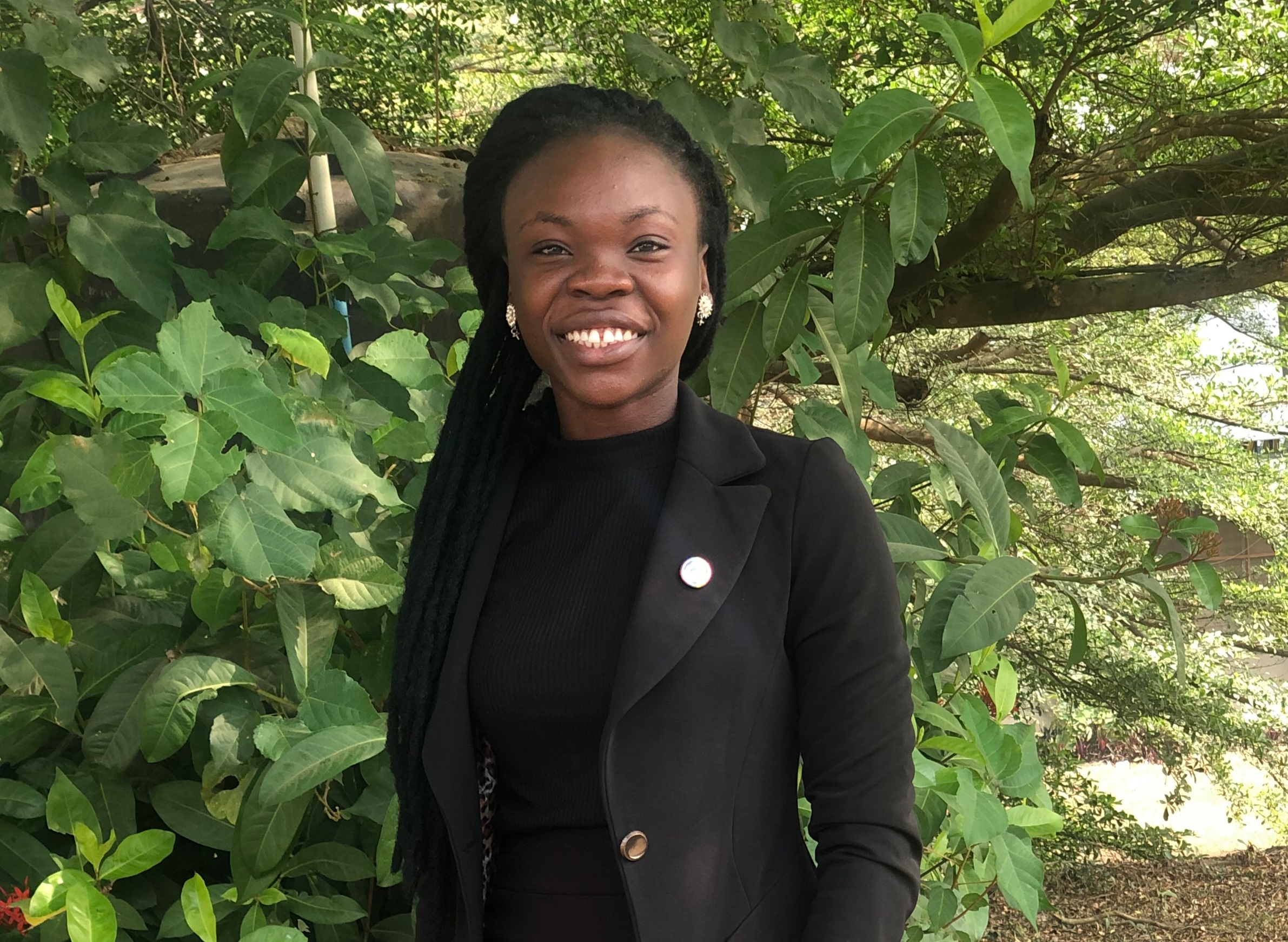 2019
Olukanni Olutola
Content Writer & advocate for women's involvement in business
Olutola Olukanni, an advocate for women's involvement in business and leadership, is a habitual volunteer who believes that her acts of volunteering is a huge contribution to the success of events and programs. Volunteering for her is making impacts in her own little way. She's got experience in volunteering for IfeModel United Nations, Hult Prize, Precious Art Initiative amongst others.
Her habit of volunteering led her to a fast rising health tech startup, FavouriteDoctor, where she's contributed immensely to the impact of the content development team.
When she is not volunteering, she will be found sewing, writing, learning and teaching others to the end that she makes indelible impacts.
Olutola is a creative writer who writes to feel good. Bringing her imaginations into relatable stories is fun for her. She also writes about her learnings and opinions on her social media spaces and her blog, inksbyolutola.wordpress.com.
Asides from her love for vegetable farming, she is enthusiastic about UX Research and Fashion. She is the creative director of Seams and Stitches – a customer-centric fashion brand committed to creating bags and casual female wears from diverse kinds of fabrics to make her customers confident and express their style in total freedom. She's got an idea and the hope to solve a big issue in the Nigerian fashion industry.
Olutola is a graduate of Soil Science and Land Resources Management from.the prestigious Obafemi Awolowo University and at TBP 2019, she bagged the servant leader female category award.