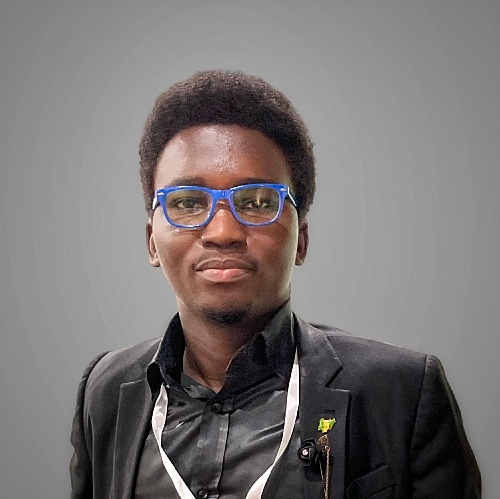 2019
Stephen Olorundare
Business Development Consultant & Trainer
Stephen is a result-oriented, value adding and vision driven individual passionate about Technology, Leadership & The Youth, Impact, Societal Development, Nation Building and Volunteering, with a strong belief in mindset development as a critical factor in accelerating the
growth, productivity, and potential of any nation. He attended the University of Lagos where he studied Biochemistry. He is an Ambassador of GEMSTONE Nation Builders Foundation, and a graduate of the inaugural edition of its Value Based Leadership Training Programme.
As a strong advocate of community and personal development, he is an avid volunteer, regularly serving as a trainer and advisor in business/ leadership capacities, as well as volunteering his time and resources through projects and efforts in service to humanity. He currently resides in Lagos, Nigeria where he works as a Business Development Consultant and is always excited about new opportunities to create value and deliver great results.