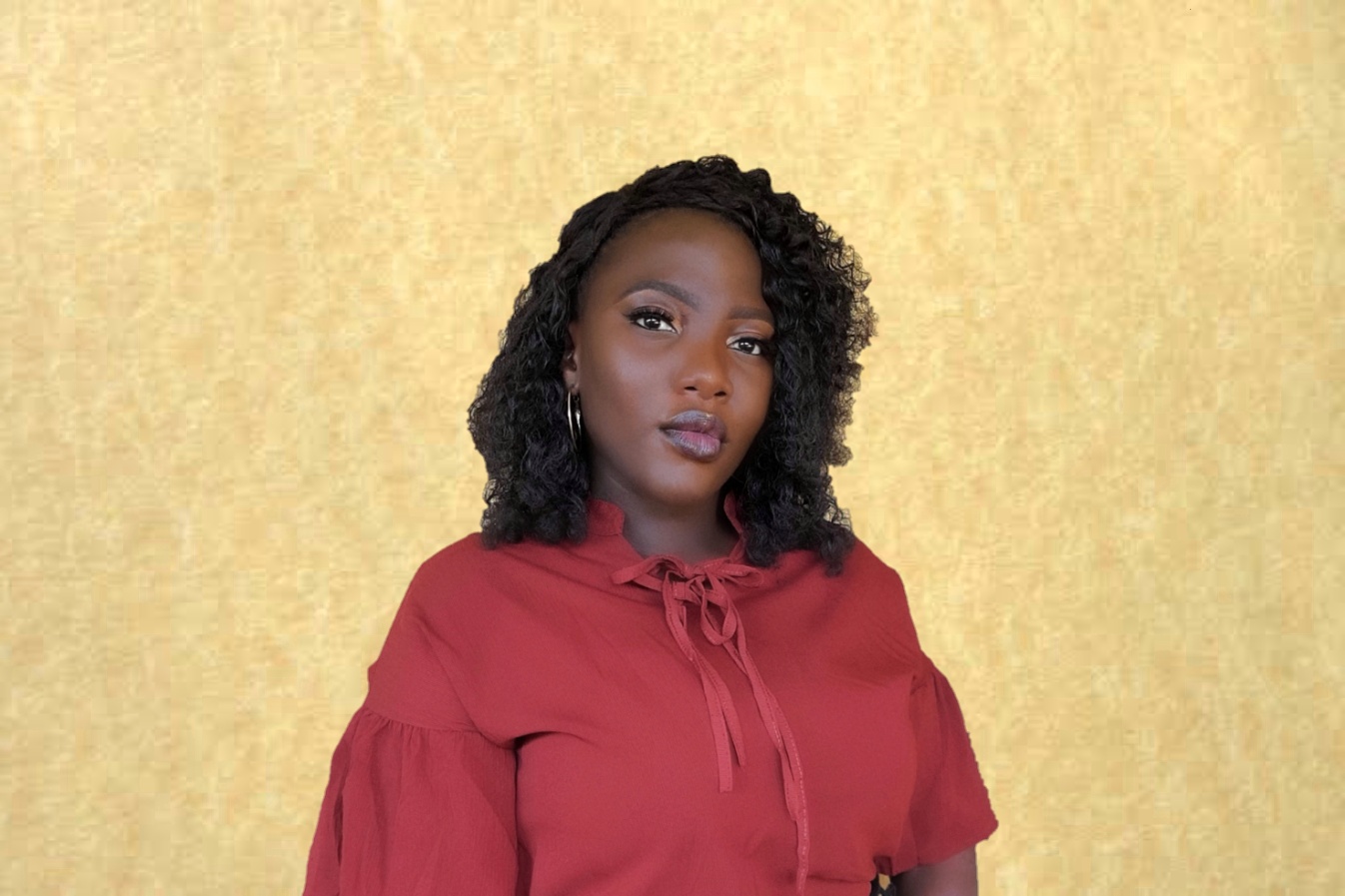 2016
Yetunde Akanbi
Executive Trainee at Union Bank of Nigeria
Yetunde is a 2016 fellow of The Bridge Program where she learnt that average is not her friend. She is a versatile talent with background in law and keen interest in advertising, and corporate communications. She possesses captivating communication skills and excellent
interpersonal skills.
Her hobbies include photography, travelling and writing short articles
on diverse topics. She currently works at Union Bank of Nigeria as an Executive Trainee. Yetunde believes in being limitless, is passionate about being a global shaper and raising others to break barriers.