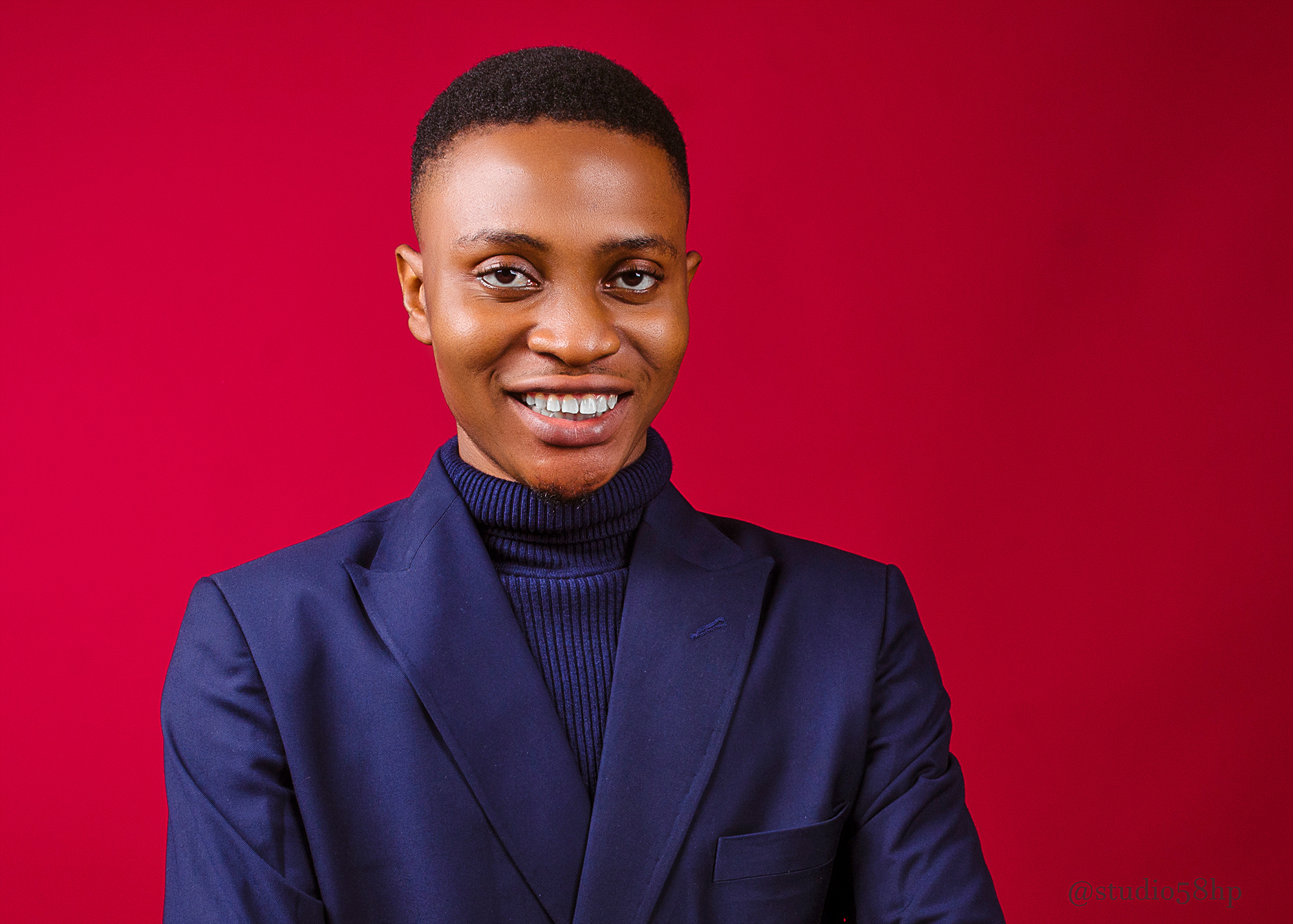 2018
Yunus Abidemi Ibrahim
Accounting Graduate & Co-Founder WeCare Charity
Yunus Ibrahim is a First-Generation Student from Lagos, Nigeria and a First class graduate of Accounting from the University of Lagos. He possesses diverse work experiences in Sub-Saharan Africa Capital Markets and was a recipient of various scholarship awards in Nigeria, including the Lagos State Government and the Federal Government of Nigeria Scholarship Award.
Yunus is a self motivated individual focused on steering sustainable impacts and improving the lives of young persons on Nigerian communities. He is a Co-Founder WeCare Charity – a Non-governmental organisation with the vision of increasing access to education and supporting vulnerable communities in Nigeria. Through his social enterprise – "CVHub", Yunus helps to address skills deficiencies in the Nigerian job market by using technology and research to connect young people to personal development opportunities, such as : CV Writing, Mentorship, Internship and Full employment opportunities.
He believes that young people have the potential to reshape Africa's story through constant investment in human capital.