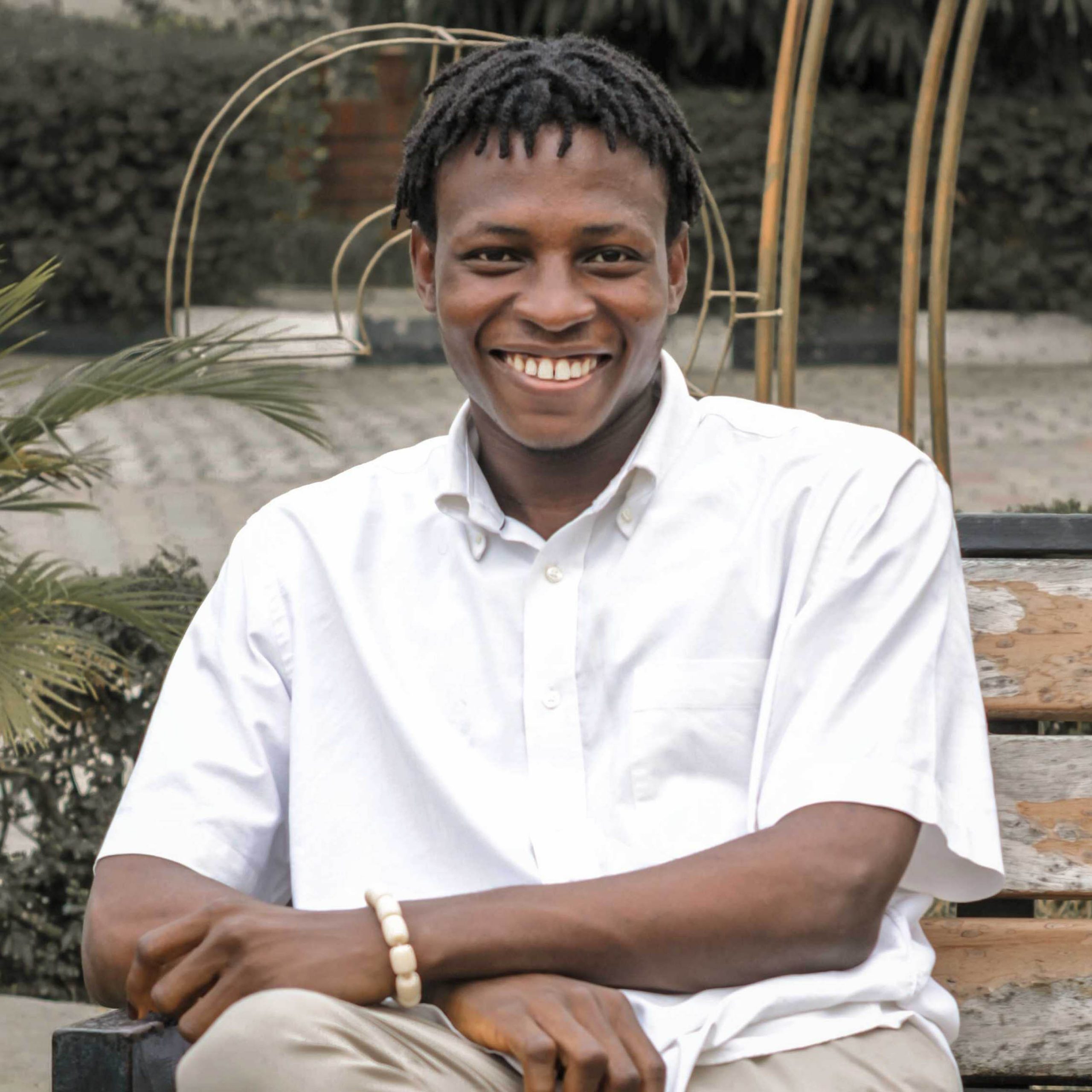 2019
Tega Oghenechovwe
Filmmaker, Digital Artist, and Poet
Tega is a filmmaker (editor, colorist, screenwriter), digital artist (animator, illustrator) and poet that uses storytelling to displace human emotions. He studies Mechanical Engineering at the University of Lagos. His increasing love for visual and theatre art channelled him to act multiple stage plays, develop skills that help him convert his visual graffiti drawings to digital art and also develop video editing skills that got him his first job as a Junior Editor at Rocksteady Productions.
Tega has credits on a documentary over 80-minutes long as a colorist, assistant editor, camera assistant, animator, gaffer, researcher and archiver, titled "Forces Beyond Our
Control". He has worked on various other projects that has helped him develop his skills professionally. Tega's drive for art has made organizations like The Bridge (Lifestyle Hub)
and A Design Award see potential in his creativity. His career direction pushes towards the goal of winning an Oscar Award as a film director. He is always learning, not afraid to fail and there is always an improved version of Tega intellectually, skilfully and emotionally.
Tega is interested in shifting the dynamics of Nigerian art and making it the global forefront
of film production and visual art. He is also enthusiastic in reshaping the educational system
and how it affects the minds of young people in Nigeria.