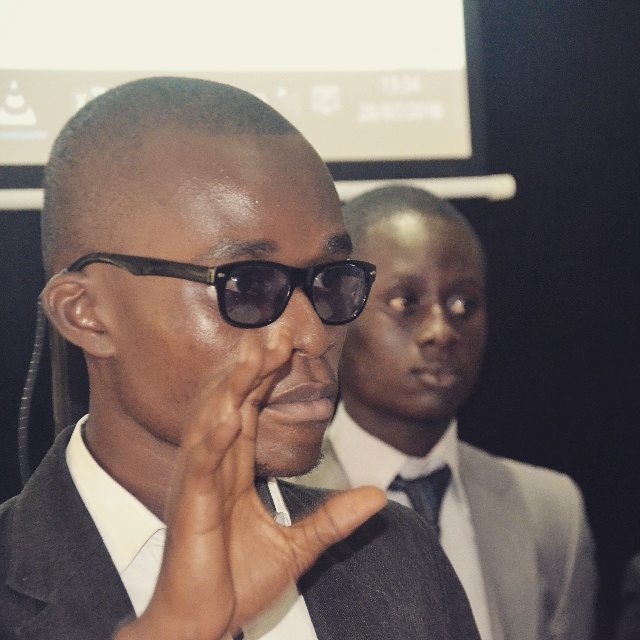 2016
Xavier Victor Kanu
Co-founder & Senior Project Manager
Xavier Kanu is the co-founder and senior project manager at Flypad Piensa Company (FlypadCorp), a business development startup he co-founded with some friends while he was in school.
Xavier has five years of experience as a business developer and programme manager, working for The Bridge Programme and Professor Ogundipe
Innovative Challenge as Project and Programme manager. Xavier is enthusiastic about technological innovations and business development. He is a recipient of the Most Viable Idea Prize, 2016, at The Bridge Program and the Lead Innovator Prize from The University of Lagos, 2019, for the successful execution of the biggest Innovation Programme in Nigeria – Professor Ogundipe Innovative Challenge
(POIC). Xavier is currently a Programme and Business Development Associate at Future Females Invest.
Xavier received his Bachelor's degree in Biochemistry from the University of Lagos in 2019 with honours. He also earned a diploma from Yaba College of Technology, a National Diploma in Food Technology. Xavier is a recipient of the Google x Coursera scholarship to study Data Analytics, which will earn him a Professional Certificate in
Data Analytics.