Samuelson Tijesunimi Atiba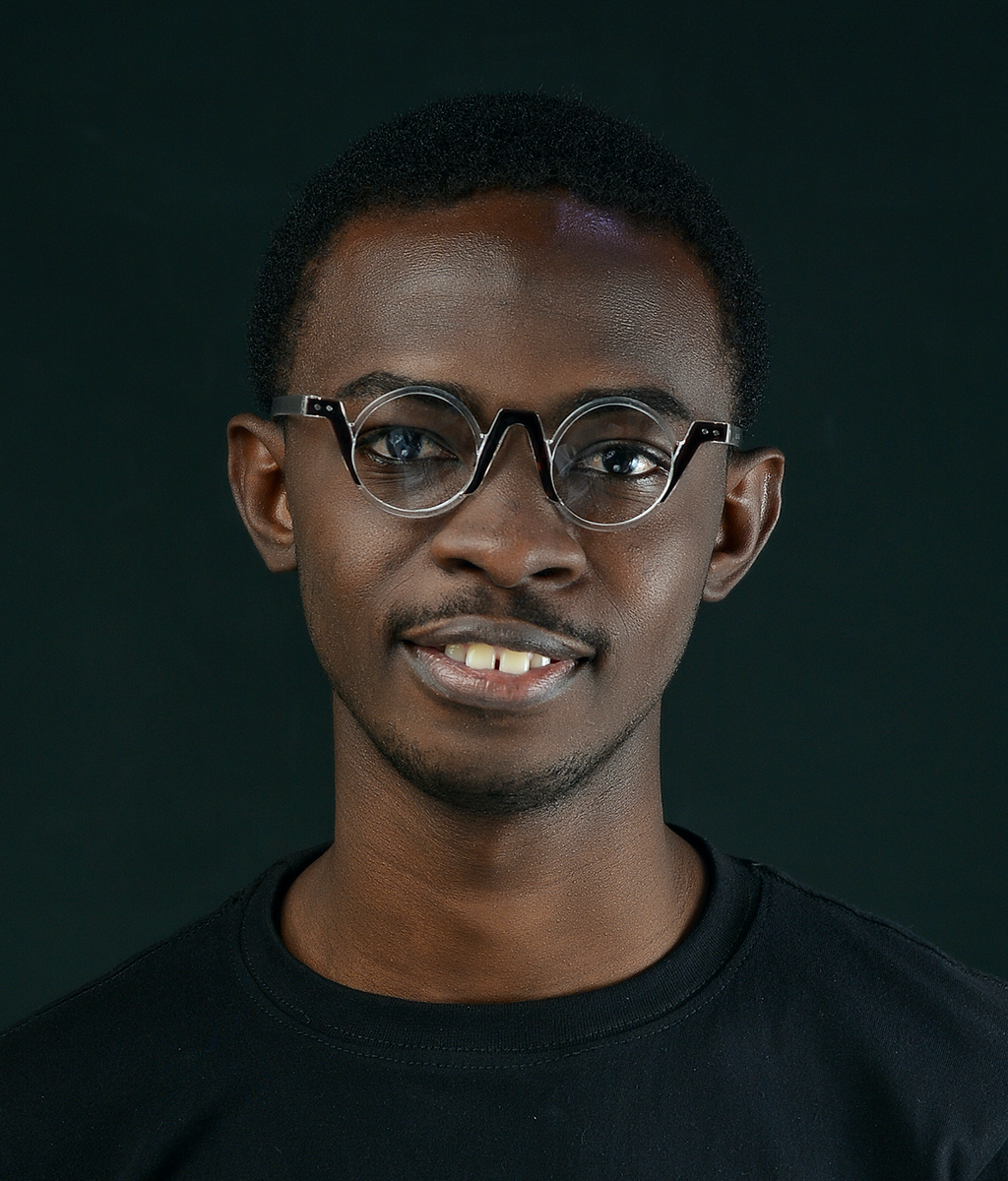 2019
Samuelson Tijesunimi Atiba
Researcher, Data Engineer, and Entrepreneur

Samuelson Tijesunimi Atiba is a researcher, engineer and entrepreneurial consultant who is passionate about augmenting human ability and enhancing human experience of the world using advanced technologies such as artificial intelligence (AI) and mixed reality (XR).
Samuelson's work spans creating AI smart glasses for the visually impaired to investigating methods of commanding robots in space using Microsoft HoloLens 2. His work has received support from Google LLC and PingExpress UK. His work on the AI smart glasses also won the "most innovative idea for impact" award at The Bridge Program in 2019.
Samuelson has over 6 years of experience leading and working with technology startup companies working on some of the most important needs in Africa: from AI-powered agriculture to cross-border financial technology. Currently, he conducts research at the Cardiff Centre for AI, Robotics and Human-Machine Systems at Cardiff University, UK.
He is excited to see his work culminate in bringing hope to the young African that s/he can also impact the world positively.