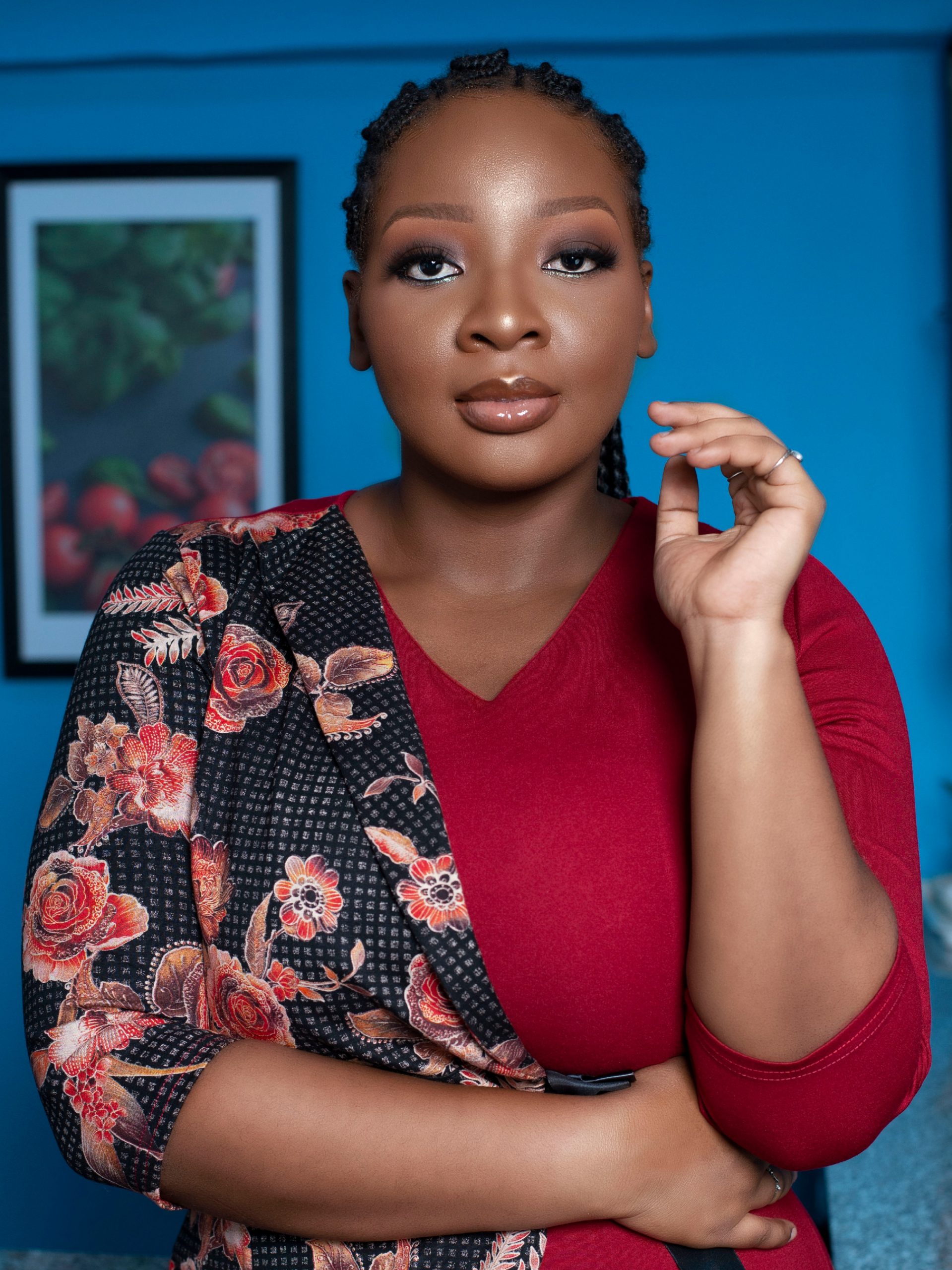 2018
Ujunwa Umeokeke
Law Graduate & Analyst at Africa Practice,

Ujunwa Umeokeke has a multifunctional background in law and management
consulting. She holds a first class honours in Law from the University of Ibadan, Nigeria having graduated among the top 10 percentile. She is currently an analyst at Africa Practice, a consulting firm providing advisory and advocacy solutions to individuals and businesses.
Ujunwa is an active believer in the fact that we play a role in changing the world and she does this by volunteering with organizations whose goals align with her values and dreams for the future, particularly education advocacy organizations. She is
keen in building an educational vision for Nigeria where learning gaps are bridged and children have equitable access to education.
Ujunwa is also qualified to practice as a Barrister and Solicitor of the Supreme Court of Nigeria, having been called to Bar in Nigeria.